Thank you for visiting my store. I have books, essential oils and other tools to help you to live life holistically. For services please click here or visit services on the navigation menu.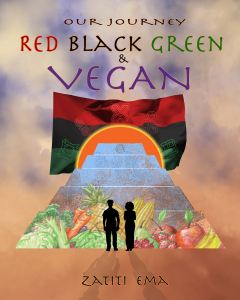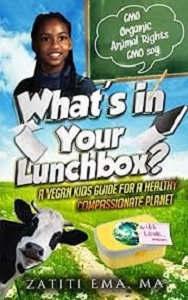 Transition and learn how and why to eat healthily. You decide how far you want to go, step by step. No judgment very encouraging middle path attitude. Also learn the history of Black lives and organizations in the US who have advocated a plant-based diet to their members. A great book to help anyone who wants to change but does not know the hows and whys. Written to the African community, rich with cultural icons and swag. Youthful and provocative.
Students gather in a school lunchroom to talk about healthy eating and the importance of nutrition and health. They learn to be compassionate to farm animals as they come into contact with cows on their way to slaughter. Their teacher Mrs. Nubia, helps them to understand a plant-based diet.
Looking for high quality Young Living Essential Oils and other natural products?
Click the button to place an order!
*Please be sure to use my Young Living Essential Oils ID#: 868573 when placing an order
Would you like to get more fruits and vegetables in your diet?
Looking for whole food supplements and smoothies?
Click the button to order!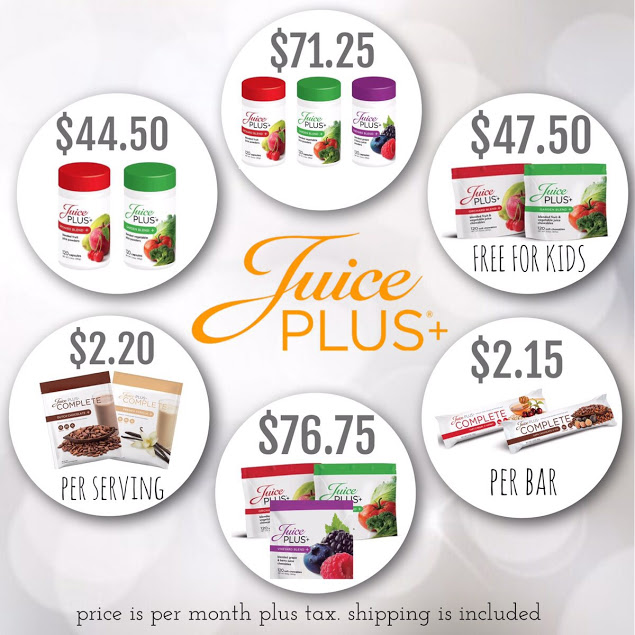 Tools For Growing Your Own Food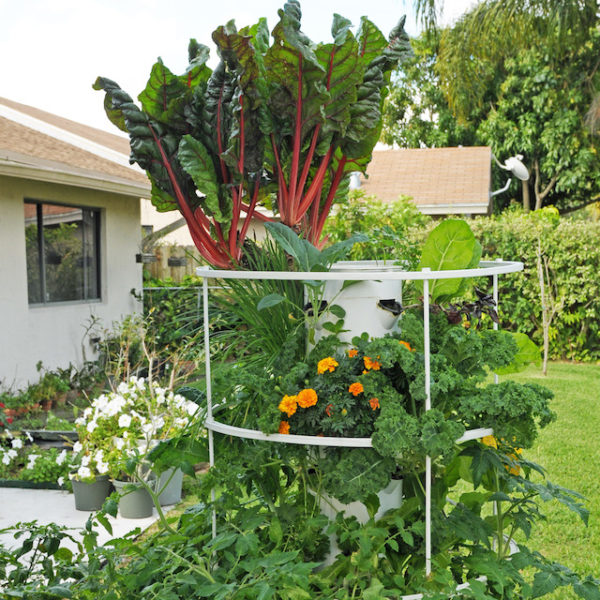 Growing your own food is important for ensuring your health and wellness.
Ready to find out more?
Click the button to learn more about growing your own food. You will also find supplies here for your food growing journey!
The following links will help you find organic products that are affordable and high quality! Thrive market has all numerous organic products that you can stock up on. Imperfect foods not only have organic produce but many delis and vegan dairy products. They are both wonderful! Check them out and let me know what you think about the services.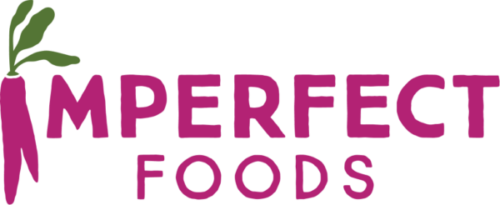 ALL THE GROCERIES YOU NEED
Thrive market has all numerous organic products that you can stock up on.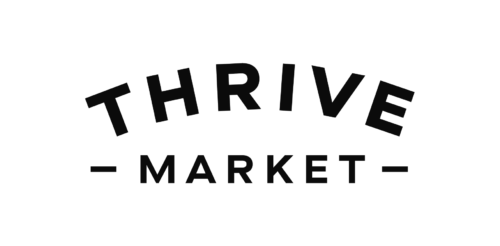 THE BEST ORGANIC BRANDS
Healthy living has never been easier. Thrive more, save more.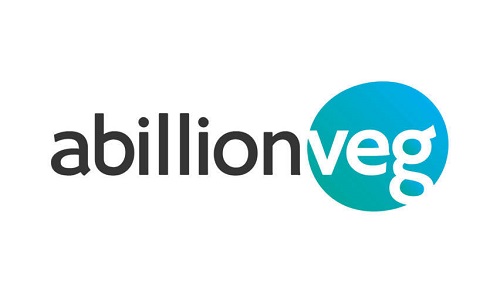 WHAT IS YOUR OPINION ABOUT OUR VEGAN PRODUCTS?
Use this link to give your opinion about vegan products. Proceeds will go to charity! Download the app and get busy!