Journey to Khemet/Egypt 2020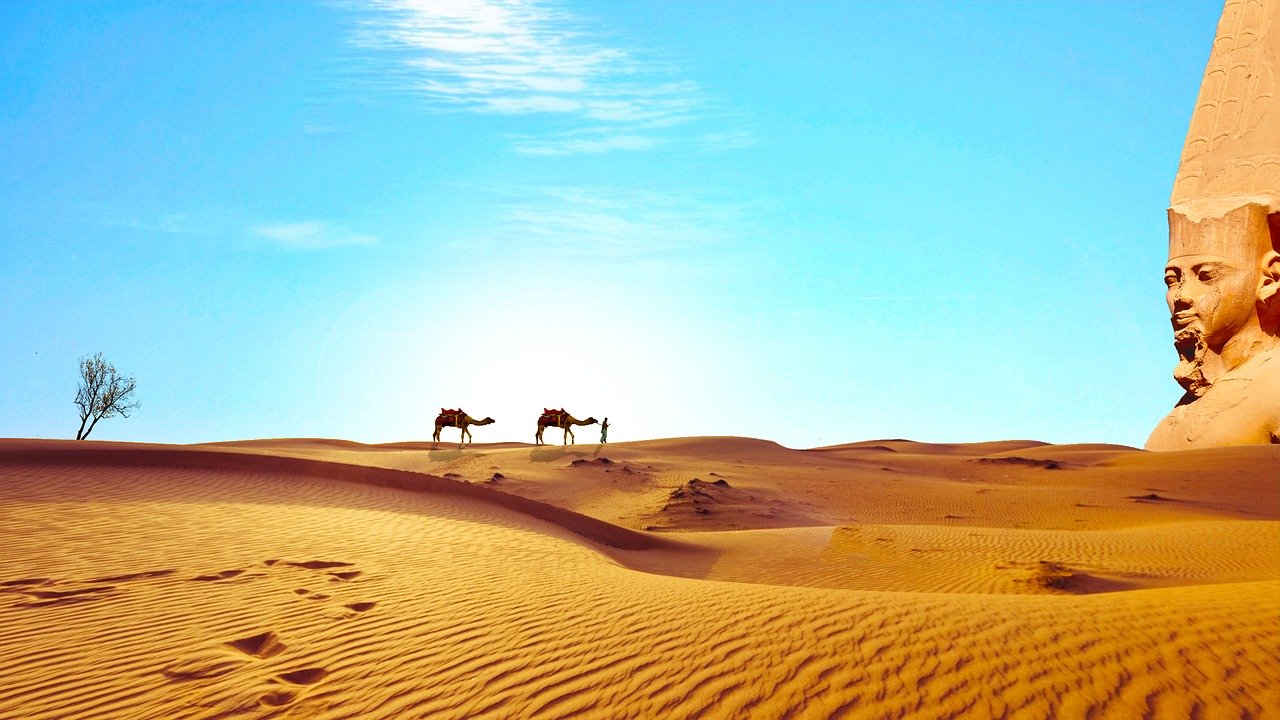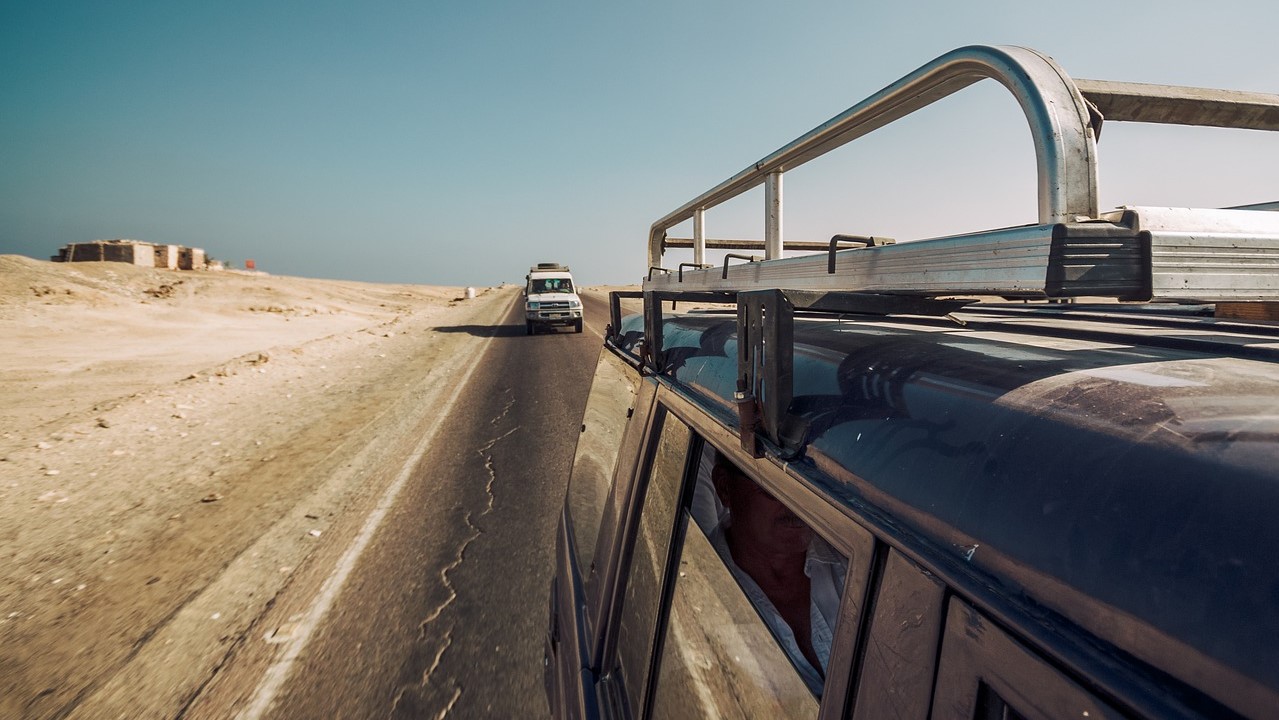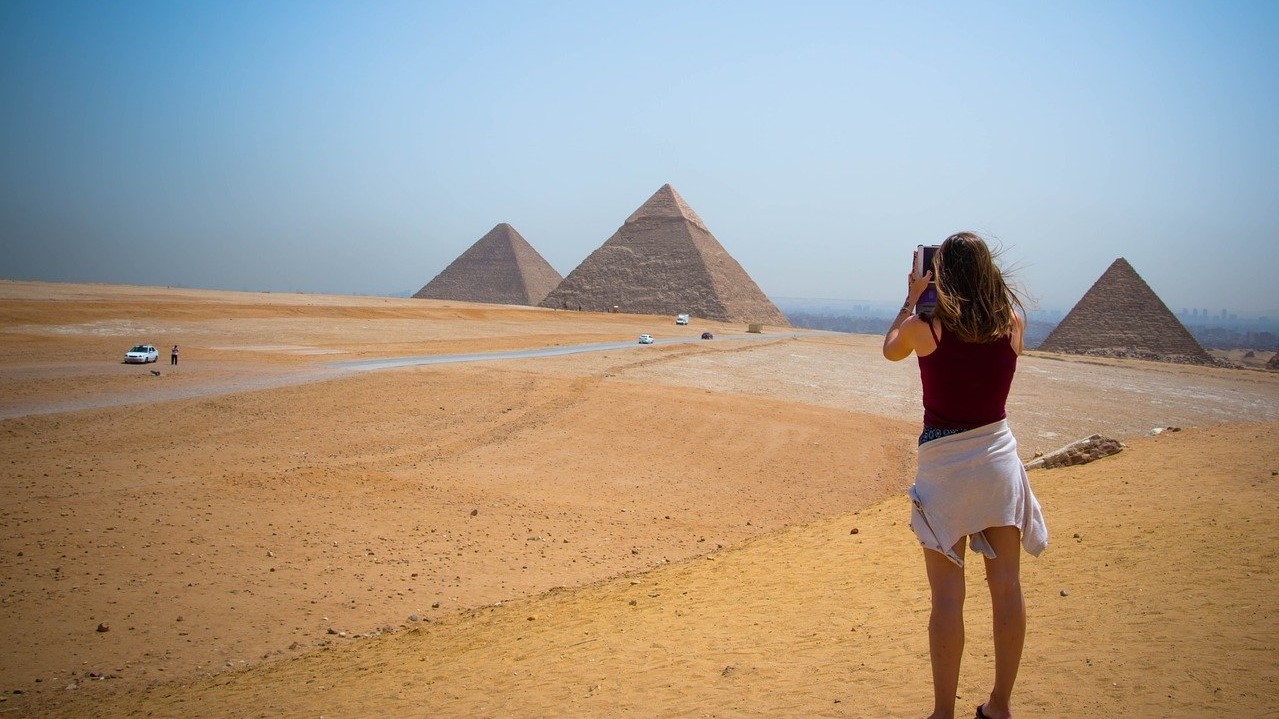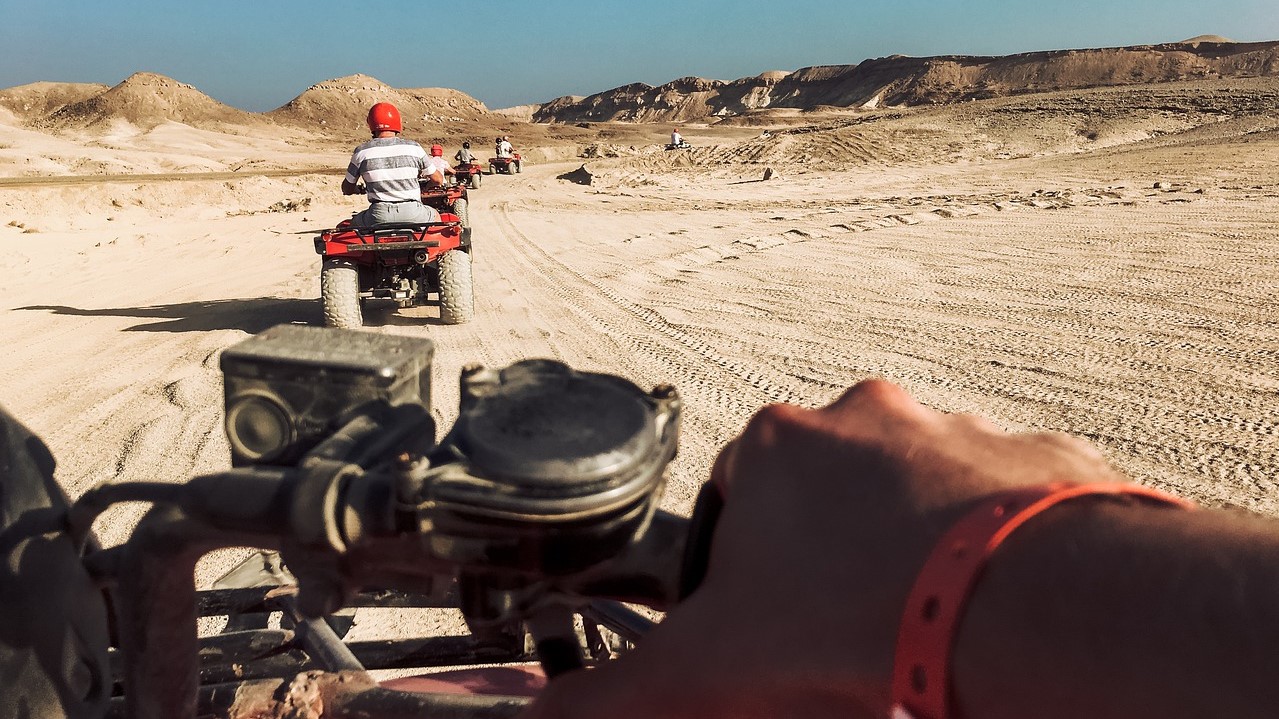 egypt-1980586_1280
Journey to Egypt
with Zatiti Ema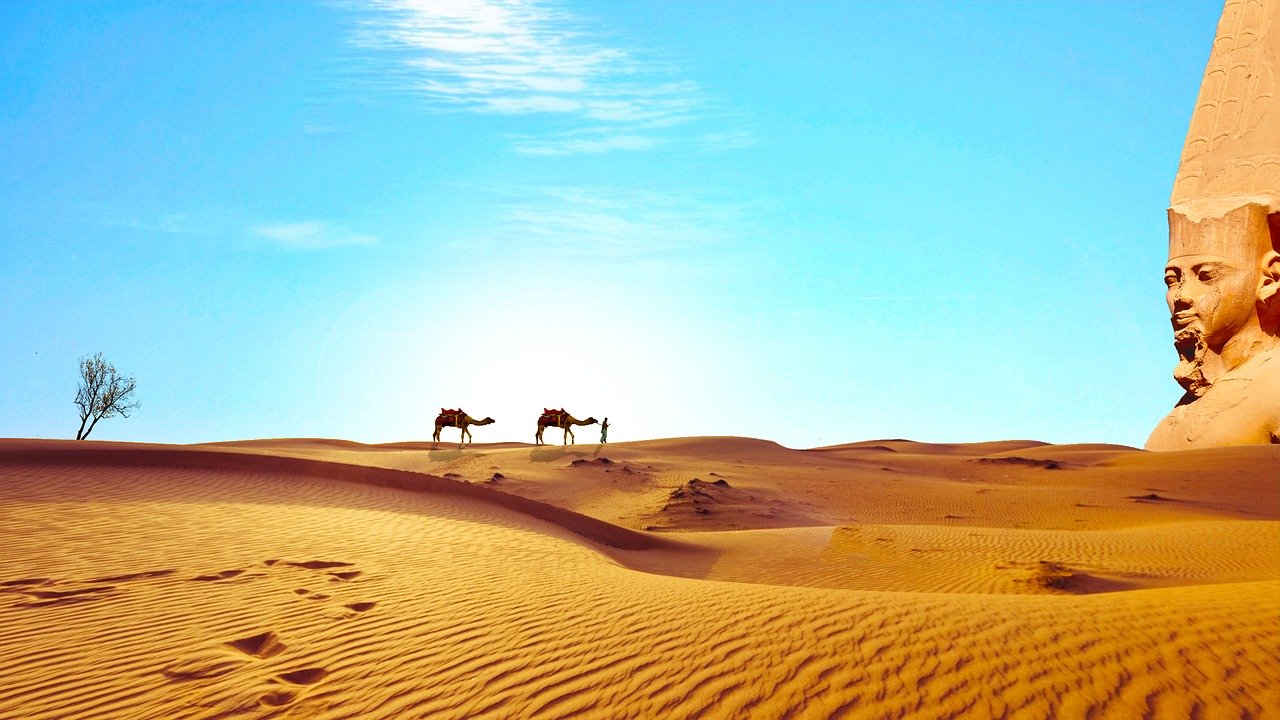 safari-4652364_1280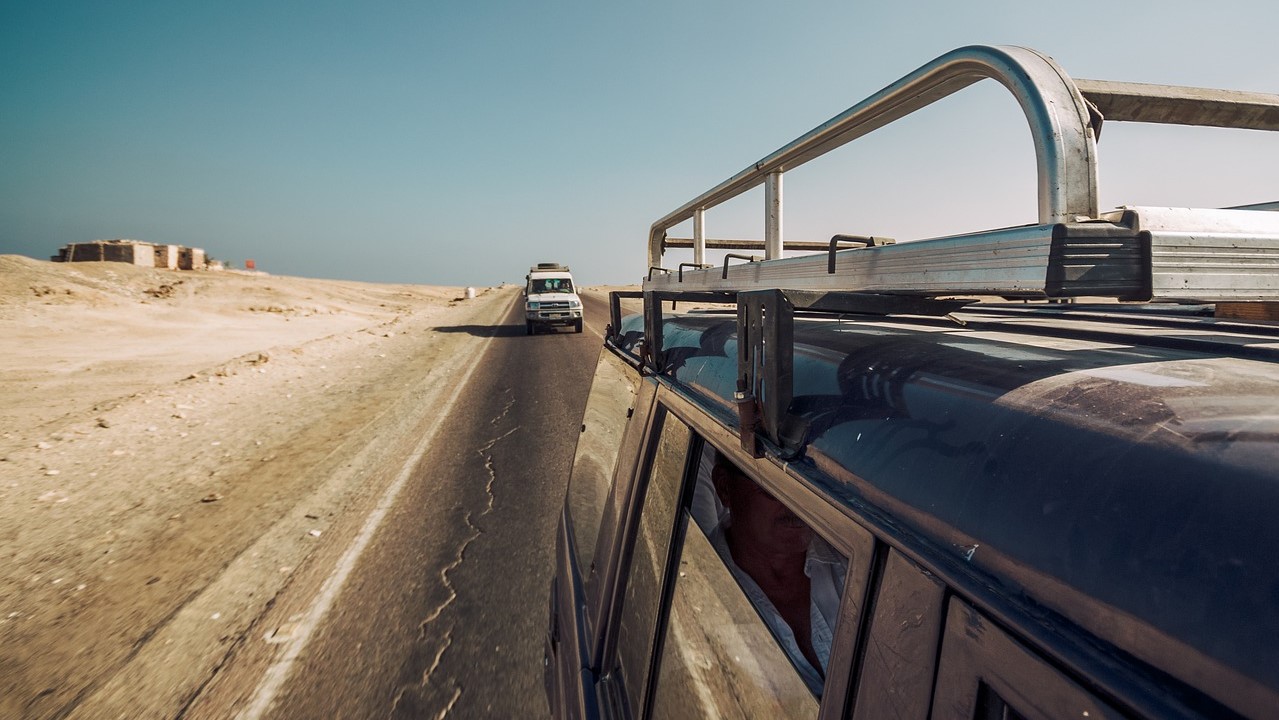 pyramid-2262728_1280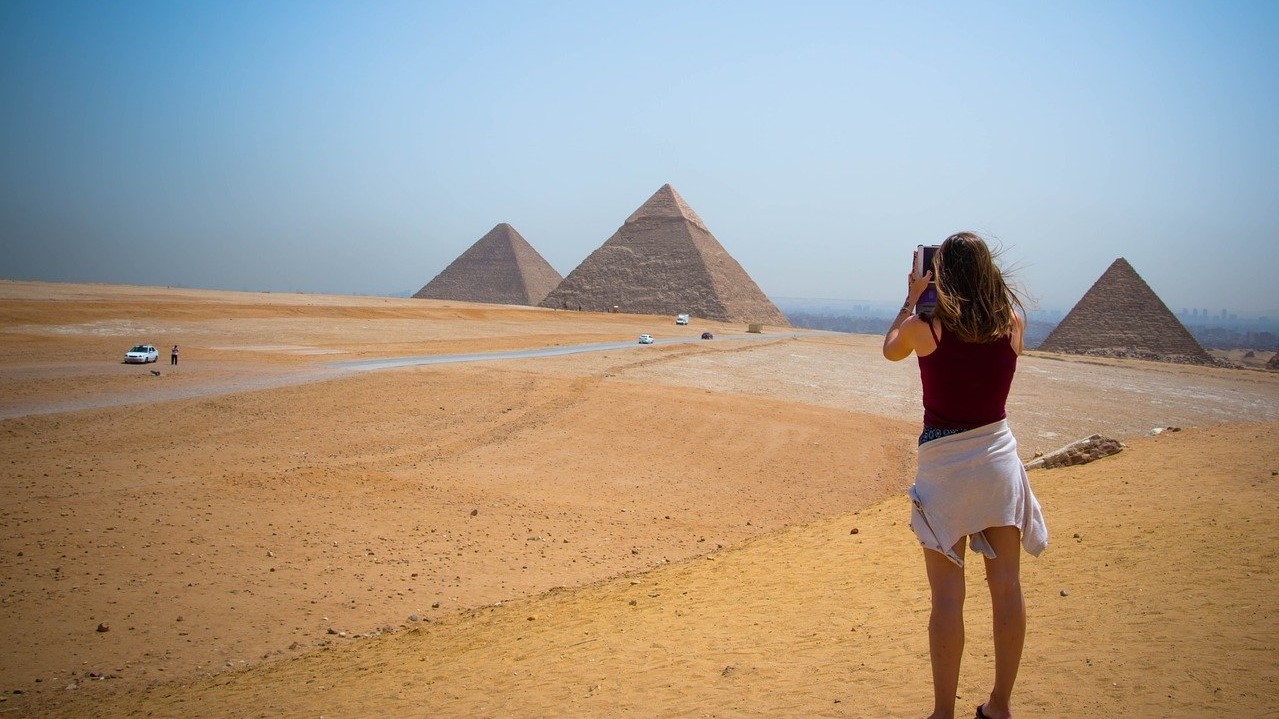 egypt-4882314_1280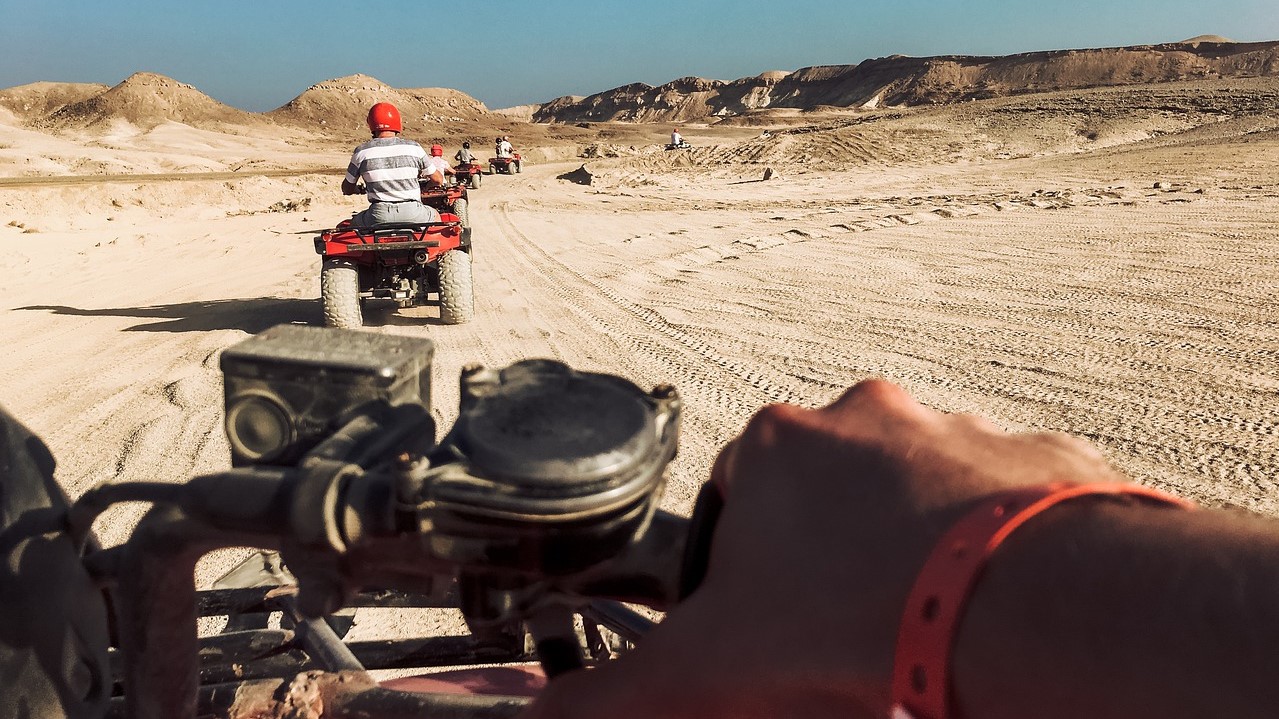 nile-495098_1280
Journey to Khemet/Egypt 2020
with Zatiti Ema
Departure Date:
April 4, 2020
Venue:
JFK Airport Egypt Air
*All participants must meet here, flight details will be presented after November payment or upon receipt of full payment.
Trip Itinerary
| | |
| --- | --- |
| Day 01 –Sat 4.4.2020 | Arrive at Cairo International Airport, where you will be met by our representative. Drive to Cairo Hotel, for 1 night. |
| Day 02 – Sun 5.4.2020 | An in depth visit to the Giza Plateau; Including the Great Pyramids and The Sphinx. Lunch stop at a local restaurant followed by a visit to Djoser's step pyramid at Saqqara. Fly from Cairo Airport to Aswan then transfer to Aswan Hotel |
| Day 03 – Mon 6.4.2020 | Early morning transfer by A/C vehicle to Abu Simbel the great rock-cut temples of Ramses II and Nefertari at Abu Simbel on Lake Nasser. Transfer to Aswan and Aswan Tour temple of Isis at Philae – overnight Kom Ombo Over-night stay onboard Dahabiya. |
| Day 04 – Tues 7.4.2020 | Dahabeya – Kom Ombo – Silsela Quarries Hormoheb temple . Over-night stay onboard Dahabiya. |
| Day 05 – Wed 8.4.2020 | Dahebay – Edfu – Esna . Over-night stay onboard Dahabiya. |
| Day 06 – Thu 9.4.2020 | Esna to Luxor overnight. Stay over-night onboard. |
| Day 07 – Fri 10.4.2020 | Disembarkation ; early morning visit to the great Temples of Karnak, West Bank of Luxor, visits to the Valley of the Kings, Temple of Queen Hatshepsut, and a visit to the Colossi of Memnon, lunch then Check in :Luxor hotel , for 1 night in Luxor. Overnight Luxor Hotel |
| Day 08 – Sat 11.4.2020 | Check out from Luxor hotel ; Early morning visit Dendera , transfer by A/C vehicle to Hurghada . Overnight Hurghada Hotel. |
| Day 09 – Sun 12.4.2020 | Free day at leisure . Overnight Hurghada Hotel |
| Day 10 – Mon 13.4.2020 | Fly from Hurghada Airport to Cairo. Remain at Cairo airport for international departure. |
Stay tuned for more activities. This trip will be informative and relaxing. We will sail up the Nile. We will spend time in the Nubian Village and after intense education, we will visit the Red Sea to just chill. You must bring your own roommate. Prices are subject to increases until your trip is paid in full. Your deposit is non-refundable. I will send you the refund policy and other legal disclosures after receipt of the deposit. If have tried to make this trip affordable, please take advantage of the prices by paying as soon as possible.